With a gorgeous graining effect, the brand new Nuance Arabica, Nuance Ardosia and Nuance Viridis are pre-finished in a subtle selection of natural tones.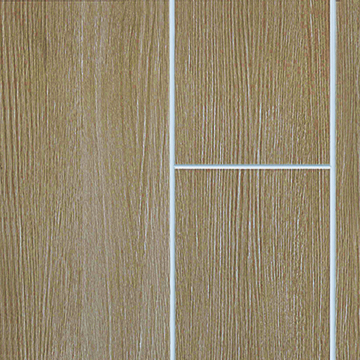 Each door is blessed with a stylish grooved panel design to perfectly complement these beautifully muted colours.
The unique painted colour finishes comprise of slate grey with grey coloured grooves(Ardosia), coffee with light coloured grooves(Arabica) and creamy green(more cream than green) with light coloured grooves(Viridis).
If you're not tempted by now then just remember that delivery is free to anywhere on the UK mainland.
#nuancedoors #arabicadoor #ardosiadoor #viridisdoor