The perfect space to welcome guests or relax after the long work day, our new range of Living Room furniture offers everything you need to complete the look of your home at a great price which includes delivery straight to your door.
This new range includes sofas, coffee tables, TV & media units, Sideboard units, bookcases & storage and side tables.
The couches we offer cover all sizes and styles to ensure the perfect fit for your living room, a large number of the larger options also double as exceedingly comfortable sofa beds for friends and family to use when staying over!
Our range of coffee tables cover every style whilst remaining of the highest quality. Available in glass, timber, mirrored and painted finishes in many colours.
Many of the coffee tables also include storage to keep clutter to a minimum.
Now for the most important part of the living room, the TV!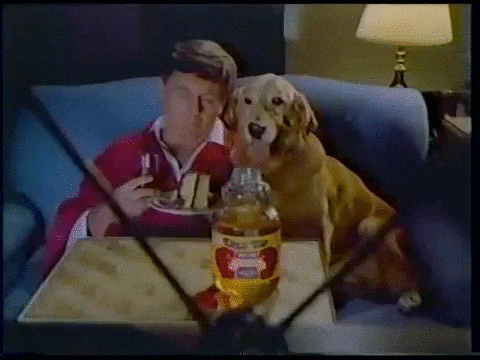 A variety of designs and finishes allow the Television to either be the centerpiece of the room or tucked away as a space saver which includes storage.
Pair this with one of our sofas for a cosy Netflix night in!
Our living room furniture has such a large variety of items and styles that it's perfect regardless of little or large a space you have. 
Living rooms are built for comfort and we've kept that in mind whilst putting together this specially designed range.
A cosy time to spend the winter months curled up on the sofa but practical enough to be used everyday throughout the year.
All of our furniture is delivered within 3-5 working days, all flat packed for you to assemble on site, a hassle free service straight to your door. Take a look at our full range of furniture here.