Where security meets style, Spitfire Aluminium External Doors.
Aluminum doors are extremely strong and stable, making them the perfect front door to resist forced entry better than any UPVC, Composite or Wooden door.
These doors are an impressive 78.5mm thick (rather than your usual 45mm thick for an external door) and come with 3 layers of security glass, meaning they more than conform to RC2 Levels of Security as specified by the IFT Rosenheim Test Institute in Germany...…..add in the Winkhaus 5 point locking system and you have something very special.
Almost any design can be made from aluminum using computer-controlled machinery to create curves, squares or complex shapes to get the perfect look.
These door sets including frame, locks excluders etc etc are made to size in your choice of 7 different colours on the external face and white on the internal face with all of the fittings pre-installed on the door prior to delivery.

Another positive of external aluminum doors is the U-Value. U-Values are used to measure how effective building products are at preventing heat from being lost from inside the building, the lower the number, the better the item is at retaining the heat within. 
Spitfire S-200 Series aluminum doors are supplied with a U-Value as low as 0.92 W/m2K, which is far better than Timber or Composite doors thereby reducing your domestic running costs and protecting the environment both inside and outside your beautiful new front door.

With over 15 years of experience supplying doors across Europe, Africa and Asia, Spitfire Aluminium Doors are the perfect solution to a stylish, safe, energy-efficient front door to keep both the weather and unwanted guests out!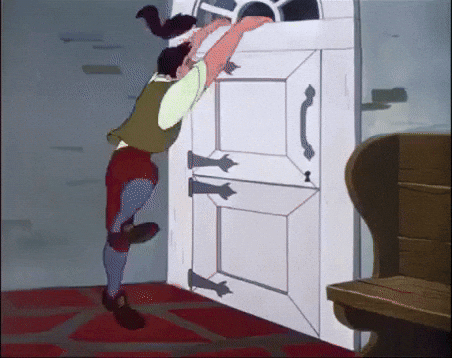 For further information on the doors you have seen within this article, please visit any of the products and links to learn more. If you have any questions, you can easily contact us via info@directdoors.com (or call us on 01968 671 681) and we will be happy to help.